[et_pb_scrollmagic_image image="https://tfccd.com/wp-content/uploads/2019/06/office-walking.jpg" scenes="scene-from-bottom" admin_label="Foyer image" module_class="scroll-up-40″ _builder_version="3.23.3″][/et_pb_scrollmagic_image]
Be Distinctive
The lobby is designed for maximum impact; its ultra-high-ceiling creates a distinctive first impression, while its natural stone, bronze, stainless steel and glass finishes create a dignified atmosphere
Be Secure
The office building is equipped with an advanced security system and property-management system to provide intelligent and efficient protection for your home and enterprise.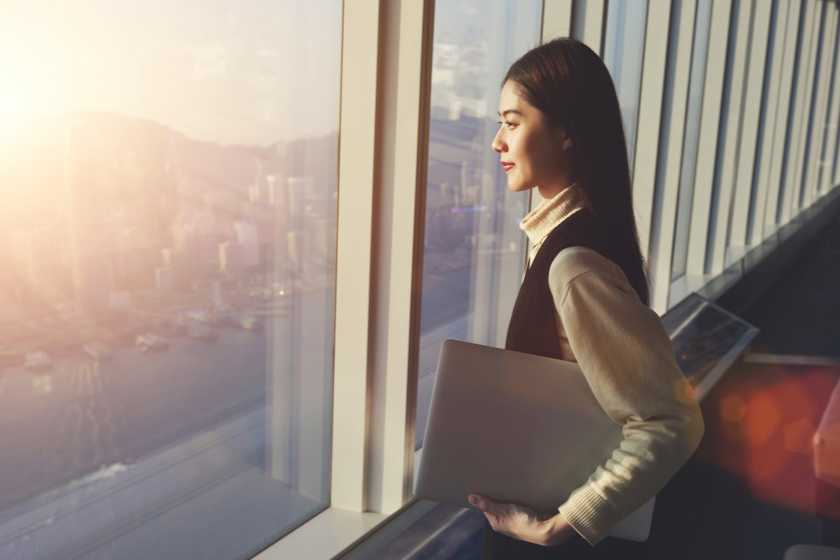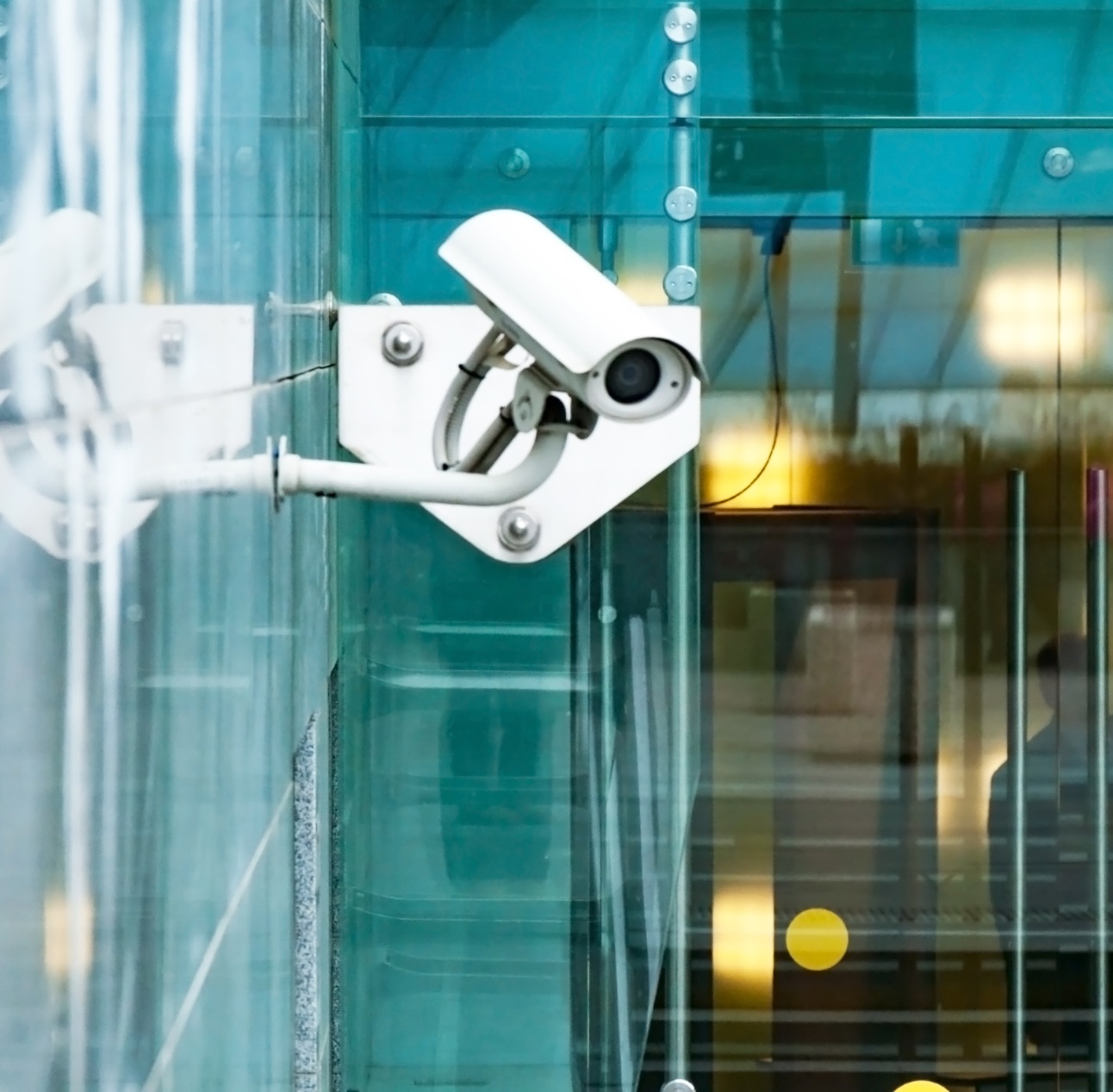 Be Natural
TFC's two sky gardens offer a breath of fresh air, a place of relaxation and respite amidst a dynamic work environment.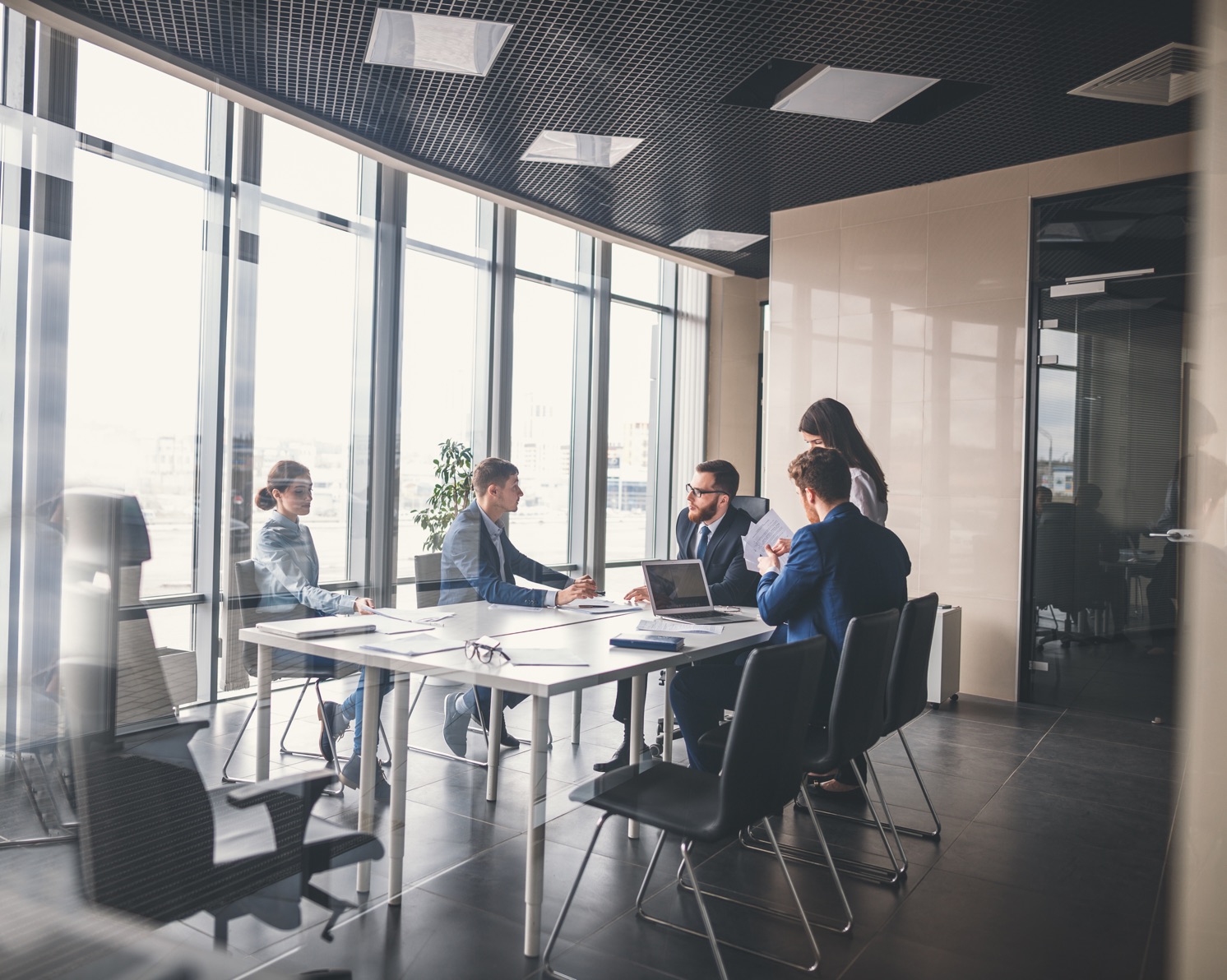 Be Distinguished
TFC's Grade-A office buildings have been designed to set new standards with its high-grade materials, distinctive lobby and luxurious interiors
Be Green
TFC aims to meet global environmental standards by adopting a number of green measures with considerations such as water conservation, energy efficiency, green materials selection, indoor environmental quality, and ecological landscape environments.