Be At Home
TFC residences offer a premium lifestyle experience.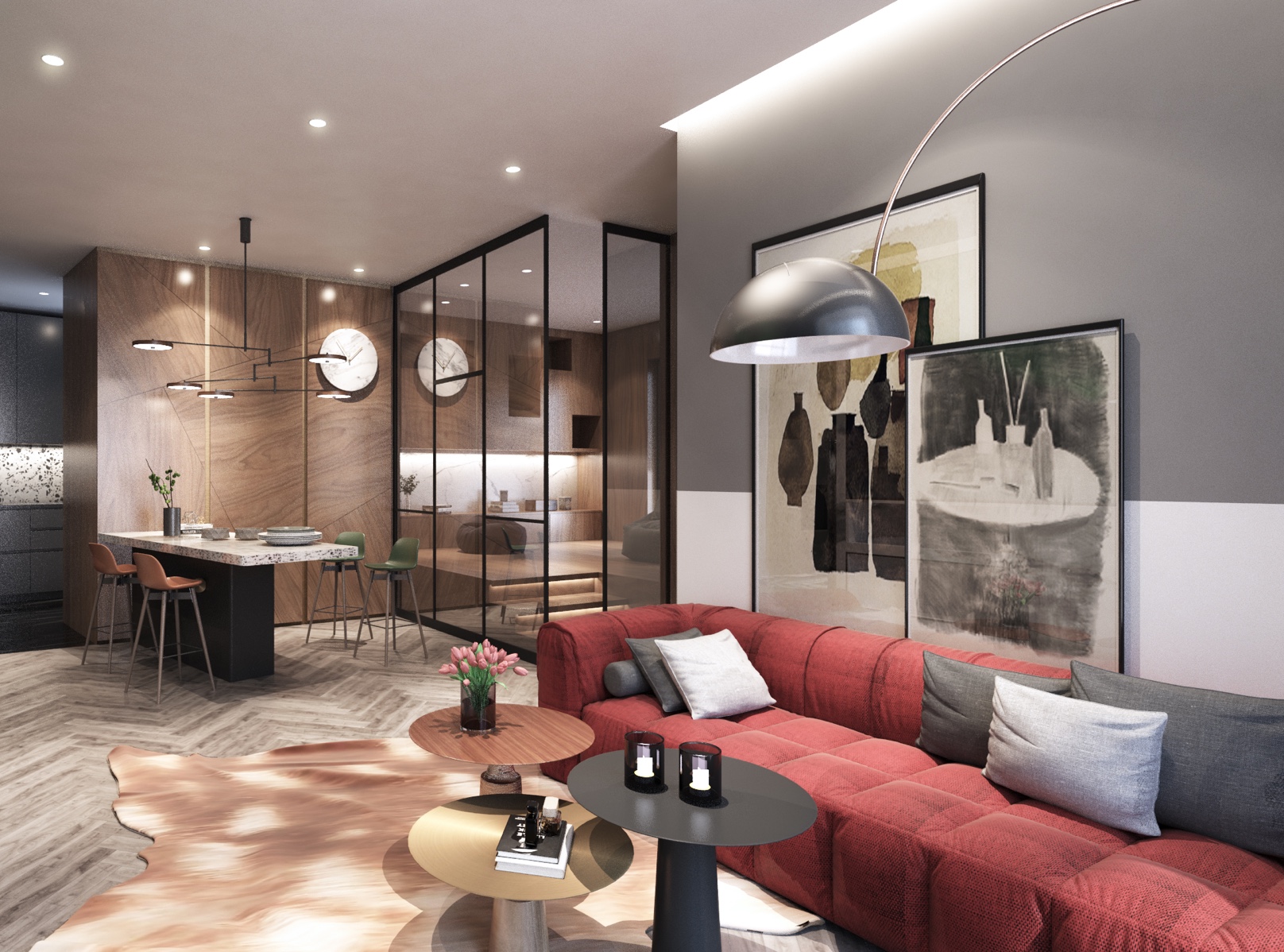 Be Distinguished
The interior design is well-considered, with all your living needs catered for above and beyond expectations. A high-tech central air conditioning system maintains ideal temperature and humidity levels as well as providing air purification. The imported natural stone and wood composite floors are equipped with heating. A smart tech system for the home works to make everyday life efficient and convenient, allowing you to enjoy the best that life has to offer while living in style and quality.
Be Fit
TFC's health & fitness club has premium facilities that boost your wellness and everyday living standards.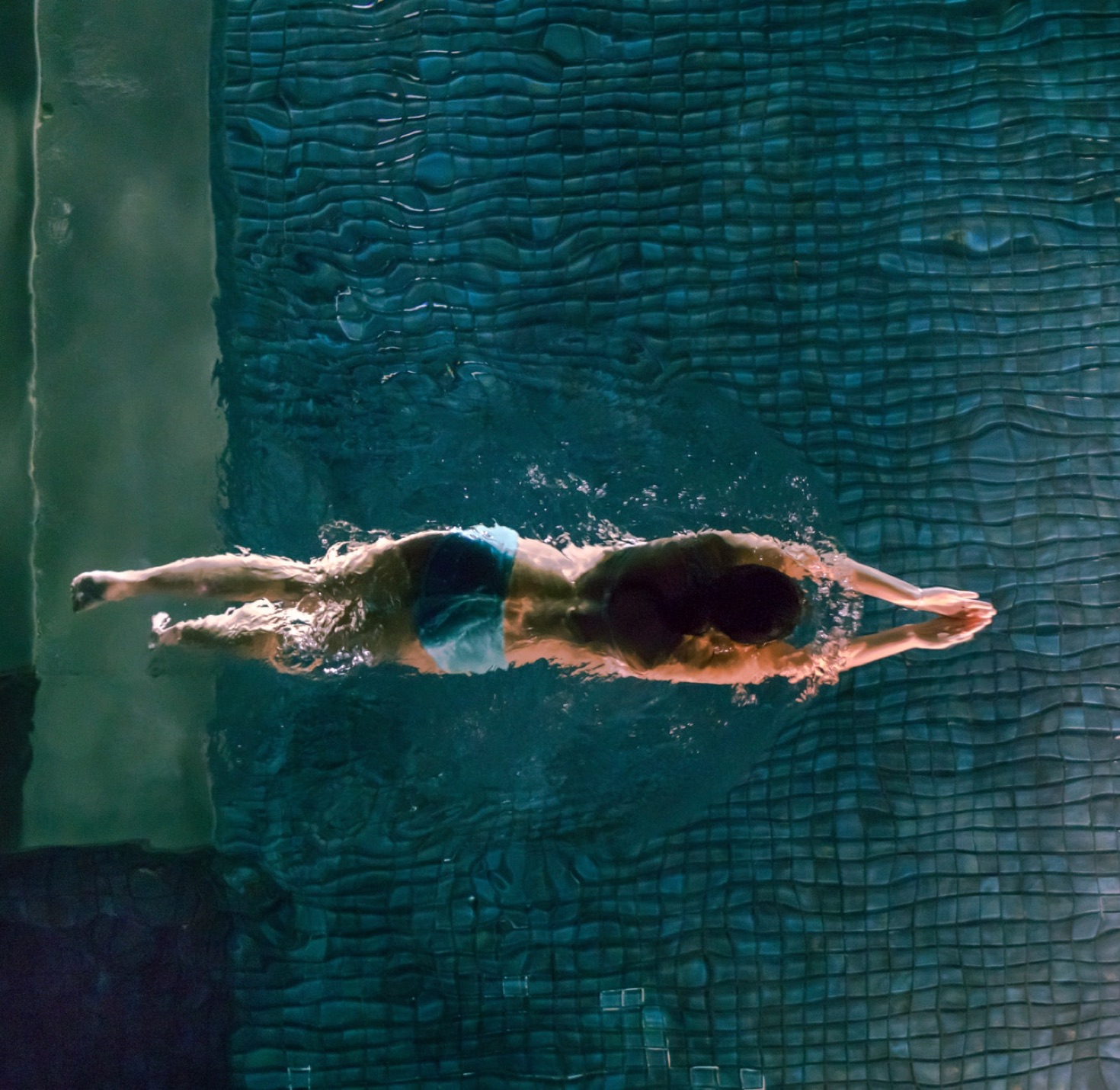 Be Cultivated
TFC's design is both modern and elegant. Landscape walls, promenades and plants such as bamboo and ginkgo line the avenues adjacent to your home. Waterscapes and quiet gardens provide an exclusive respite in the heart of a bustling urban center.
Quietly cultivated place
The overall design style is modern and elegant. Through the combination of landscape walls, promenades and precious plants such as bamboo and ginkgo, you can enjoy the forest-like oxygen bar in the urban space without leaving your home. Waterscape, cascades, and stepping stones create a quiet garden in the bustling area.